Please use this page to pay for services or fees to
Creative Food Chef and /or Carolyn Stapleton
using either PayPal or a Credit Card.
1. Enter any notes below then click Pay Now.
2. You will be sent to a secure PayPal page.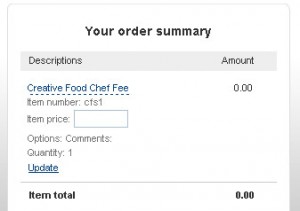 3. On the PayPal page,
please enter in the amount of the service you are interested in as described on the "Services page." If for some reason you are in doubt but want to get the wheels rolling, enter 90.00 for 3 hours of cook time. (item price field) agreed upon and click Update.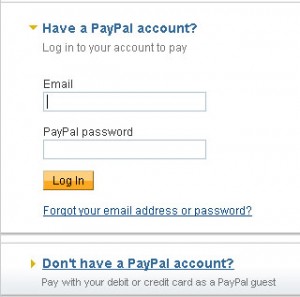 4. Then either enter your PayPal account information
or
5.  If you want to pay by Credit Card
simply click on the link that says
"Don't have a PayPal account?"
on the paypal page.
Thank you so much, I look forward to cooking for you!